Grammy nominees NU SHOOZ filled the airwaves and dance floors of the '80's with their own brand of Soul and R&B. Known for their chart topping crossover hits, "I Can't Wait," "Point of No Return," and "Should I Say Yes," the band gained a world wide fan base and a place in music history. Their smash hit "I Can't Wait still plays somewhere on Earth every eleven minutes. After more than a 27 year hiatus, Nu Shooz is BACK performing hits old and Nu for audiences across the country and the globe!
Outside of the Pacific NW, Valerie and John perform Nu Shooz sets at clubs, festivals, casinos, or private events.
To book Valerie and John please fill out the contact sheet below.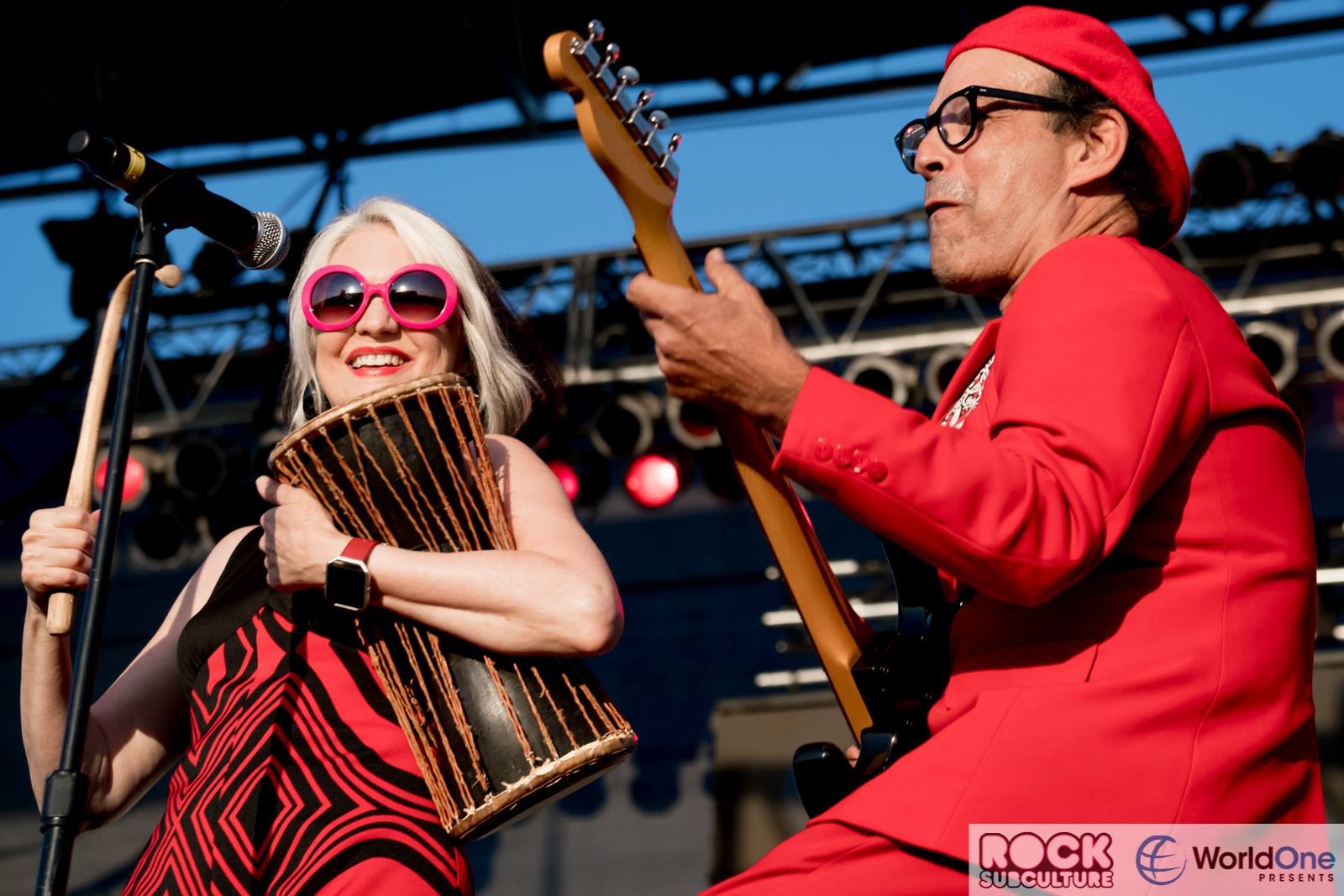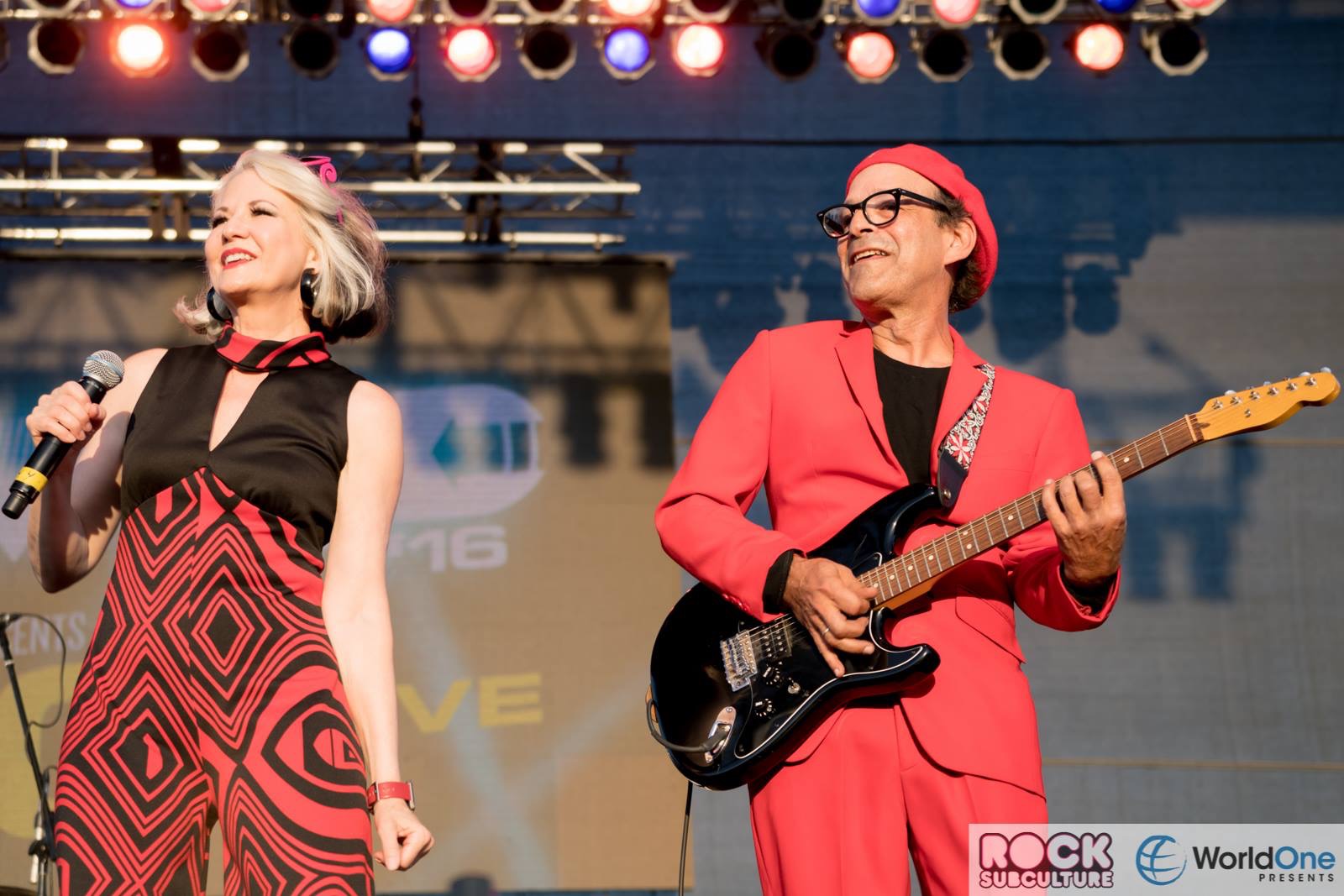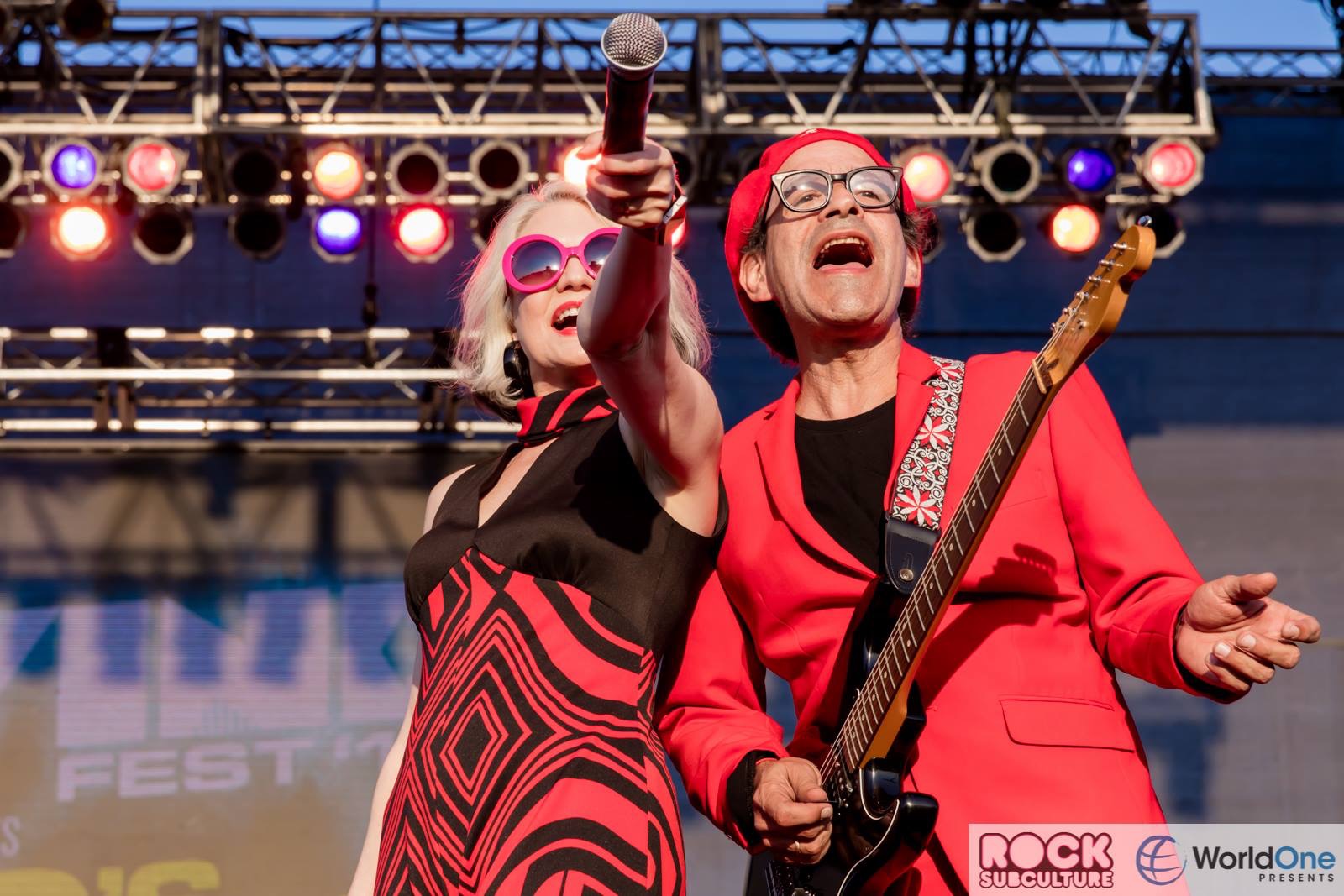 BOOKING
If you'd like to find out more about booking Valerie & John, please get in touch!